I collect models for more than 20 years now!
Mainly Science Fiction but also 1/72 figures, tanks and planes
Here is a liste of some of the ones I am looking for
If you want to make me a present or if you have some to sell

WARHAMMER 40K, ARMORCAST resin kits...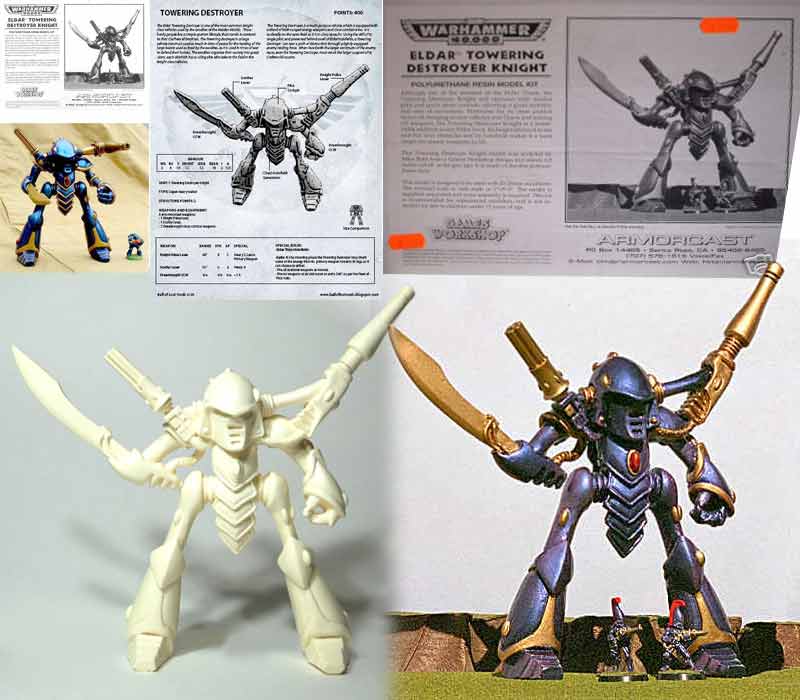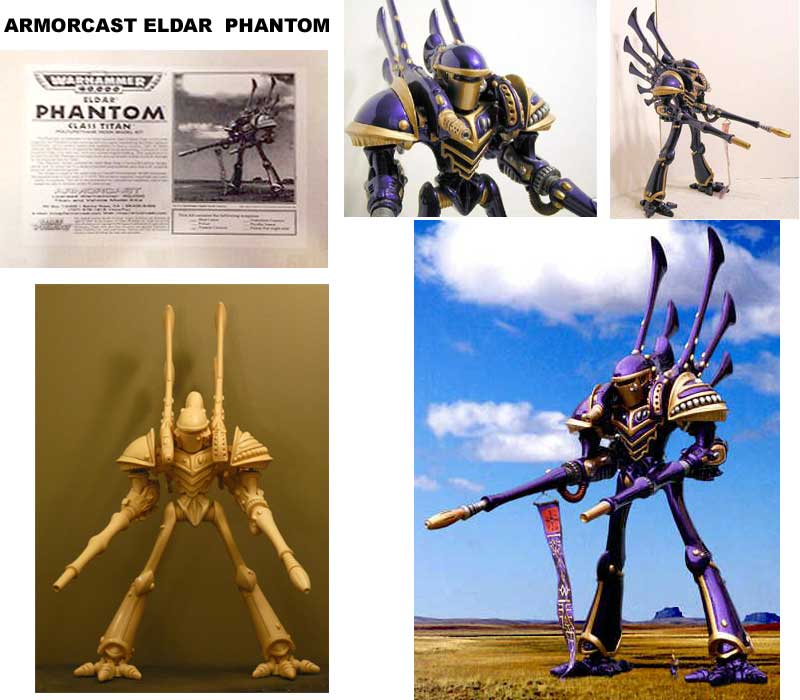 Some ATLANTIC sets...
I prefer boxed but loose completes are ok...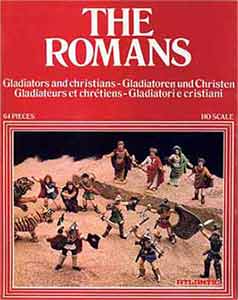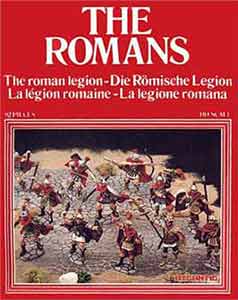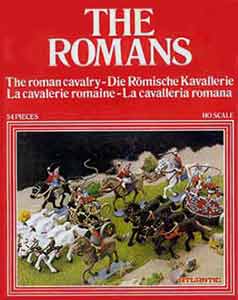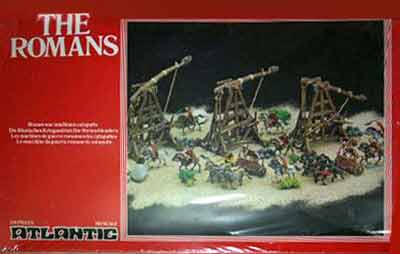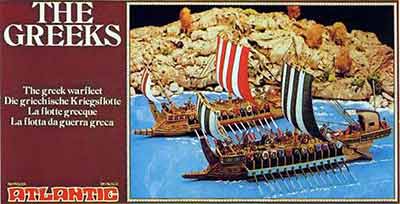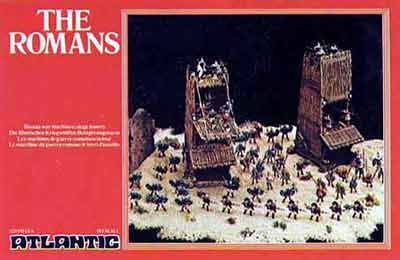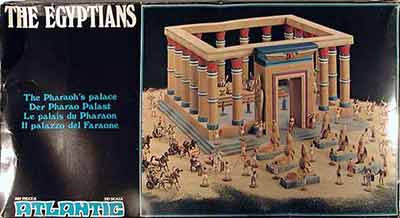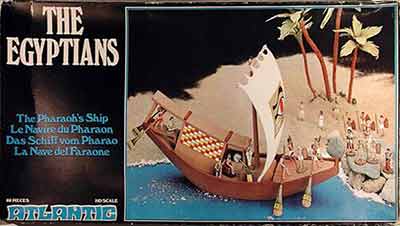 I am looking for those AIRFIX figures in classic "BLUE boxes" ...
or for the last ones, in the original boxes, see pictures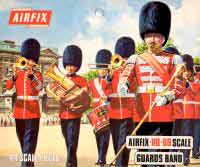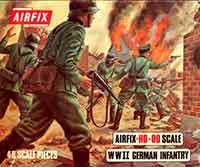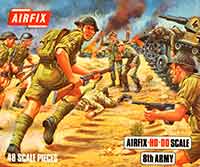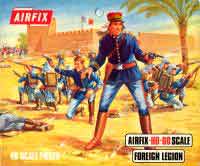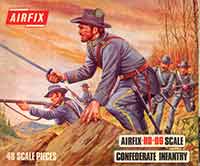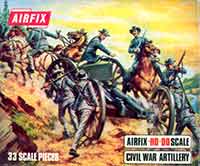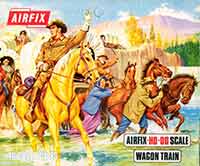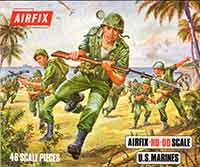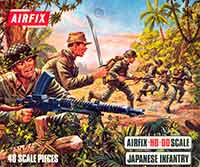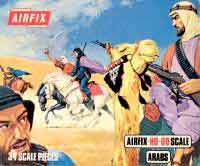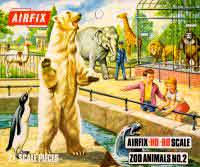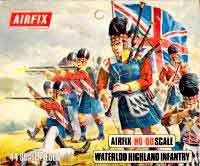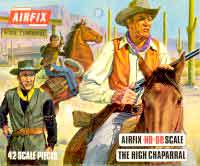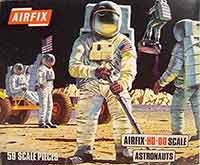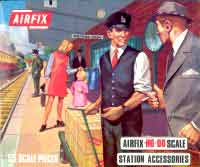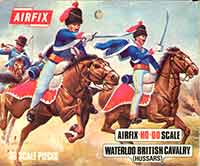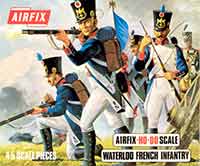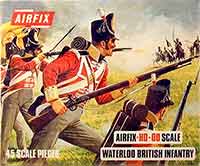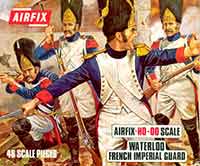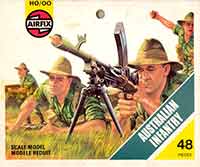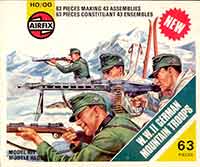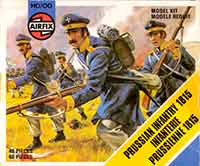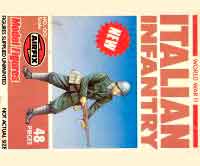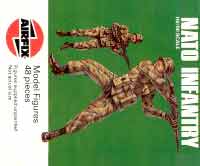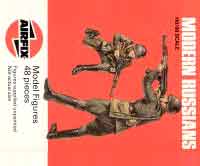 I am also looking for those BATTLEFRONT
difficult to find...for a decent price...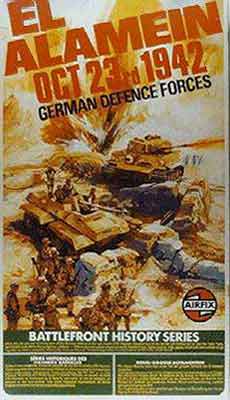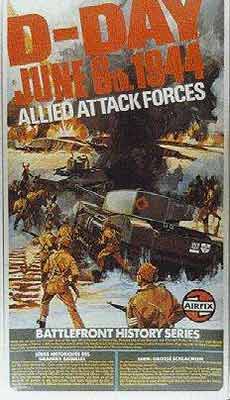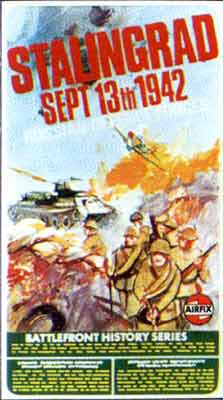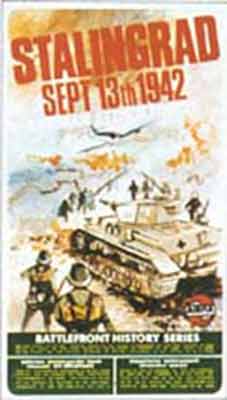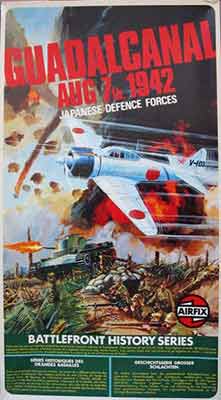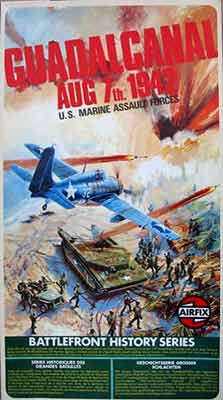 and the 1/12 figures... easier to find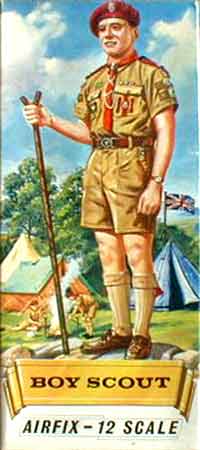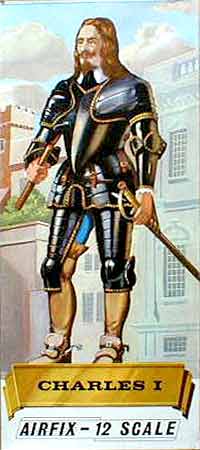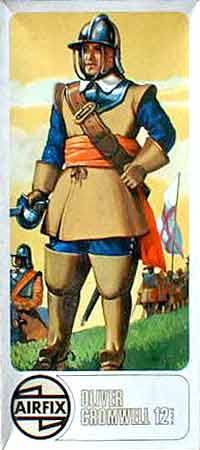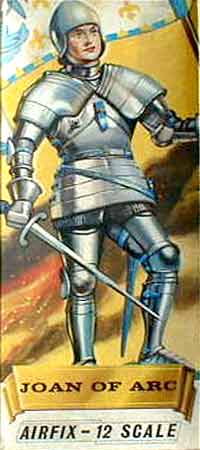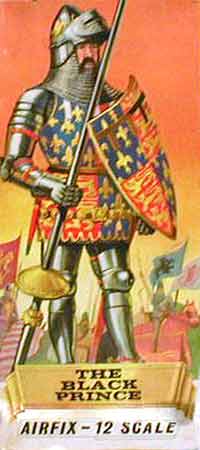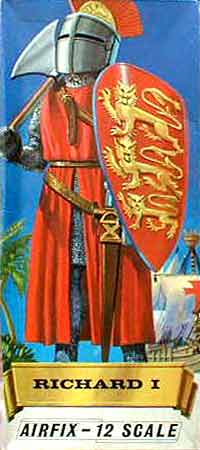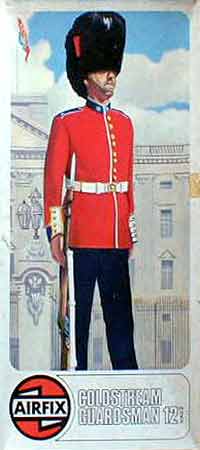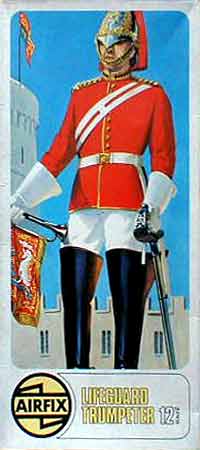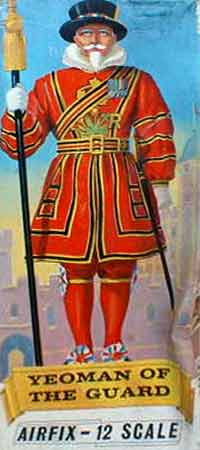 I am also looking for those MATCHBOX kits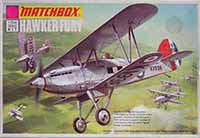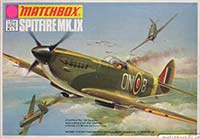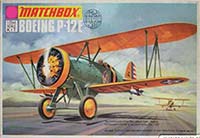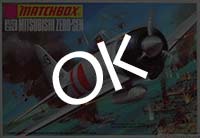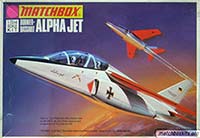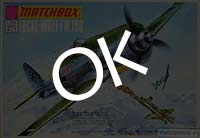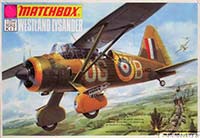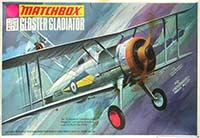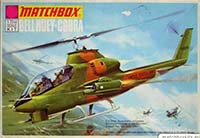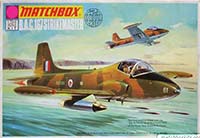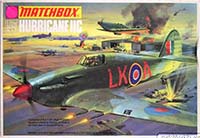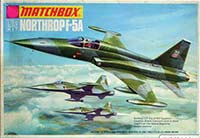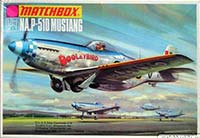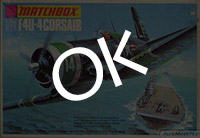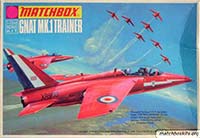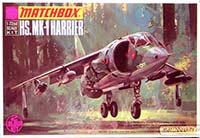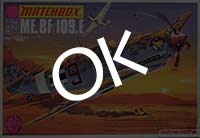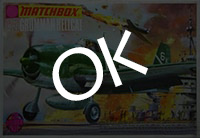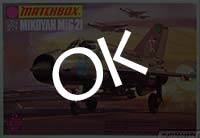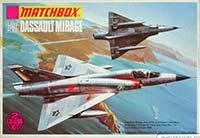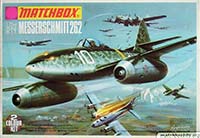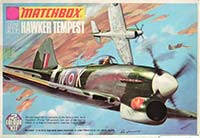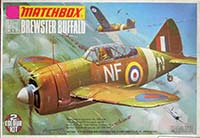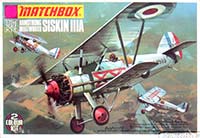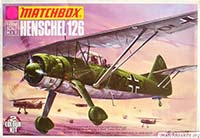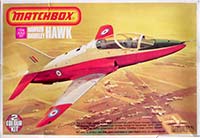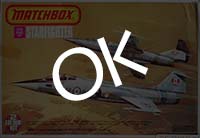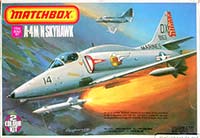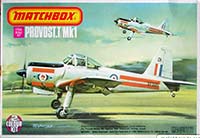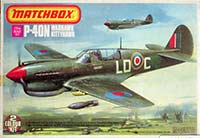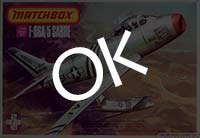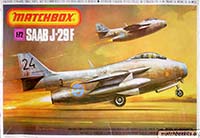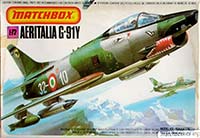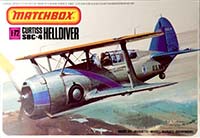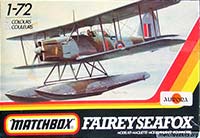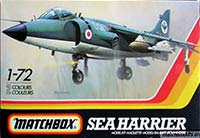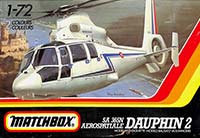 For some time I collected Kinder surprise toys but not that much anymore
anyway here are some toys I am still looking for...